First Mesa Inaugural Earth Day Clean Up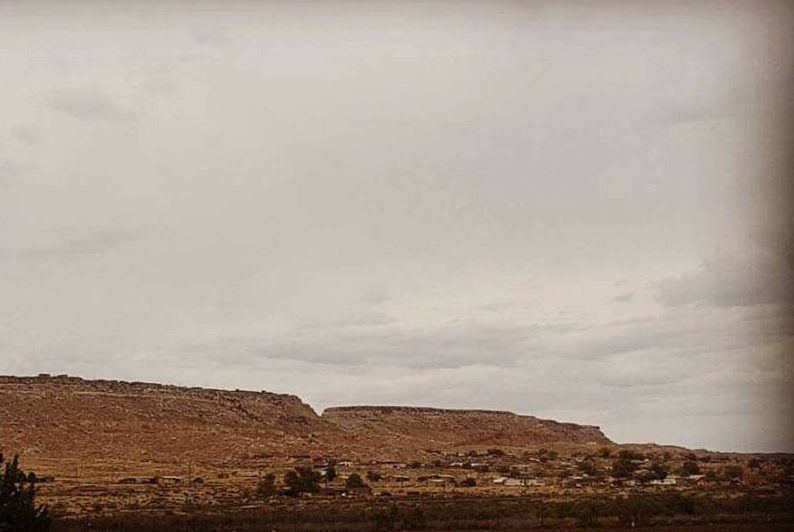 "Through discipline and responsibility we will preserve the sacredness of our Hopi & Tewa Villages."
On #hopitewaearthday April 22nd, everyone is invited to join at Tewa village to participate in a First Mesa village wide clean-up. Registration will begin at 7am (and will run throughout the day) at Evangeline Nuvayestewa's residence. Clean-up will begin at 8am and end at 4pm. Community lunch will be at 12 noon at the Nuvayestewa residence/kiisongvi (any donated food items are welcome).
Volunteer Orientation
Volunteer orientation will begin along with registration from 7-8am where you will be given clean-up materials and area assignments. All volunteers should be dressed appropriately, wearing long sleeves, hats, work pants, proper shoes, etc. We are asking that you bring your own gloves and other tools to help, such as: rakes, shovels, wheel barrows, pry bars, picks, etc.
Event page for more info: First Mesa Inaugural Earth Day Cleanup (Facebook)