Navajo & Hopi Families COVID-19 Relief Fund : Community Update Pt. 2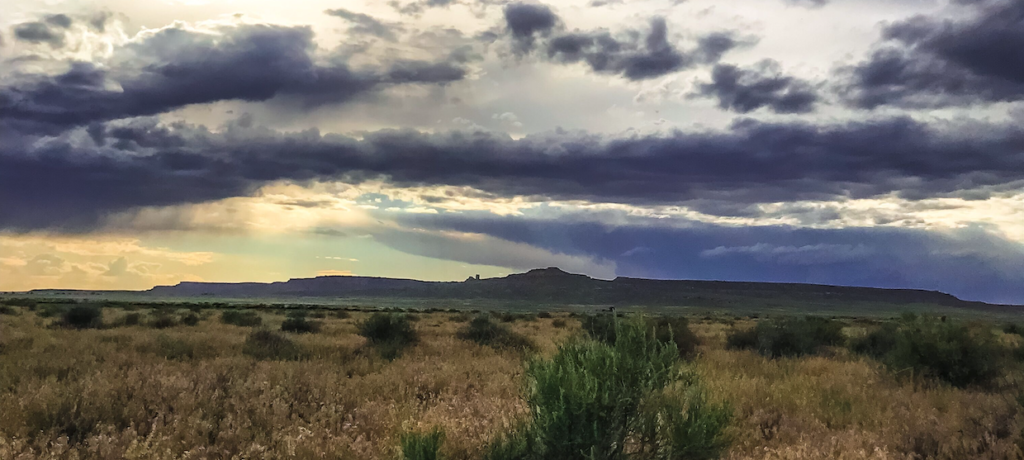 Click Here for Pt. 1 : Community Organizing Update
GOFundMe Fundraiser: Navajo & Hopi Families COVID-19 Relief Fund

https://www.gofundme.com/f/navajo-amp-hopi-families-covid19-relief
---
Update:
$135,933 raised as of 7:33 a.m. 3/23/2020
This is an individually organized fundraiser by Ethel Branch. I've been in contact with 2 specific organizers.
Vanessa Tullie (Phoenix) and Klee Benally (Flagstaff). If you would like to know how to help:
Contact Vanessa Tullie: 602-687-3110, [email protected]

PLEASE NOTE:
They are working through Village CSA's to fill out the application for their respective villages. This is how your community can get a distribution.
Online Form for Assistance: https://docs.google.com/forms/d/e/1FAIpQLScMcnYWc7ucAXYU9LGND99bpxBjYZGsSh3H-pUHZVybZwFpHg/viewform?fbclid=IwAR0b30xOzxCyxmwGfaO8bsaUysS_vNLUuLMbUur7SPAVuWXvIDInYWAu_a8
**The online form is designed for individualized responses. You are encouraged to fill this out for your individualized needs if you have specific health conditions, including pregnant household members, requiring regular medication or dietary needs, etc.
For clarification of their process or general assistance, please call their hotline # 1-833-956-1554
They will take your name, contact information, and forward this to a volunteer who can assist with questions and/or fill out the form for/with you.
This group is working largely with volunteers and their coordinators are definitely receiving a lot of support and requests. Please be mindful of their time and commitment, and understand they are regular people with families and the same concerns as us all. THANK YOU!