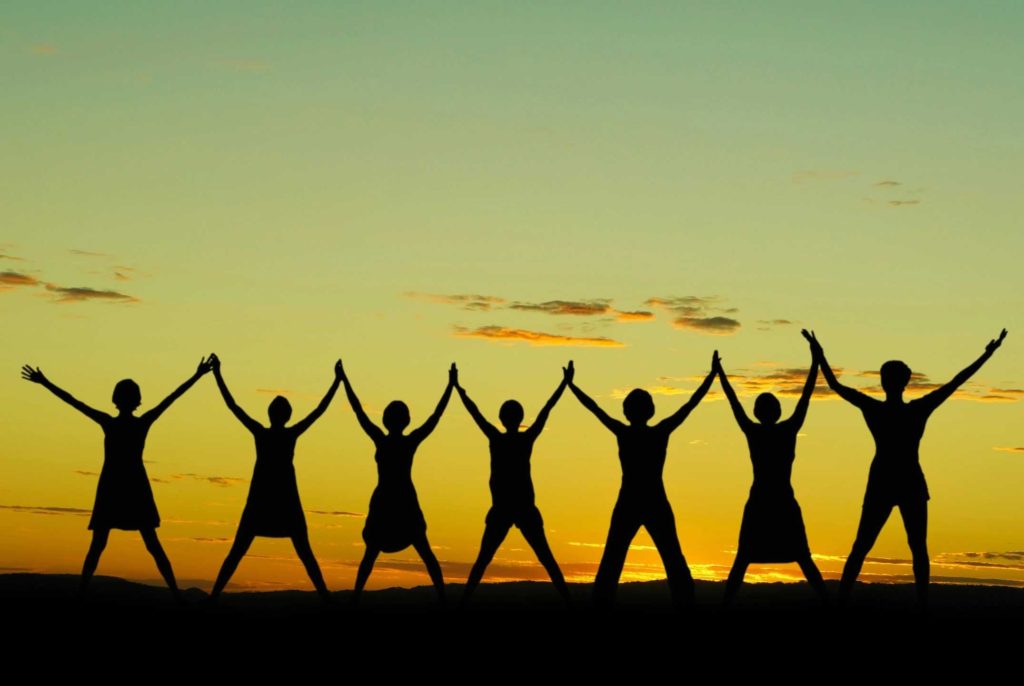 Message from Hopi-Tewa Community Movement :
As news of the COVID-19 virus posing a risk to our local and neighboring communities, HTCM will continue to do its best to distribute accurate information in a timely manner.
As a community resource, we will be providing the following information and resources:
Frequent updates on our front page
Updates on our Facebook page Hopi-Tewa Community Movement
Resources from CDC, recommended practices and more information on preventing the spread of the coronavirus as it is commonly referred to as.
A single page of Facebook feeds from organizations and schools to refer to for individual information
Village information as it is shared with us
We will update and make these available as they are developed. HTCM asks that our community continues to be a proactive and empowered community, utilizing our traditional upbringing and views in how we address these recent events. As a community and as Hopi, this will be a test of perseverance and suminangwa – consider each other's safety and health. Take care of our elders and as we move forward – how we approach this and put into action will be a valuable lesson for generations to come.